Find out how it works and how to get it
3 aug 2019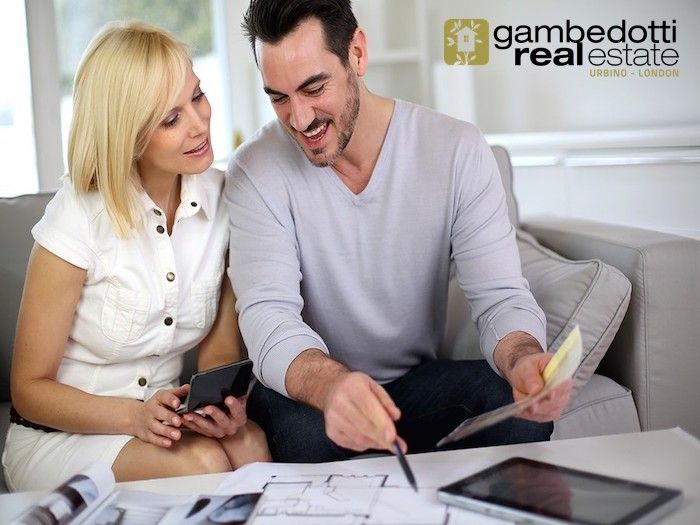 Taxpayers who decide to carry out some renovations in their apartment are entitled to an immediate discount (which can be even more than 50% of the total amount) in the case of interventions that fall within those provided for by ecobonus and sismabonus for tax deductions. Compared to the past the novelty is that the money will not be returned in ten years but will be immediately discounted on the expenditure made.
How to get the immediate discount?
To have the immediate discount the tax payer only needs to pay following the established rules communicated at the end of July by the Revenue Agency. Payments must be made by postal or bank transfer, specifying the reason, the VAT number or the tax code of the beneficiary of the transfer and the code of the beneficiary of the deduction. The contribution corresponds to the deduction foreseen for the intervention carried out. The supplier then recovers the amount in the form of a tax credit to be used in compensation starting from the 10th day of the month following the communication. The tax payer will see the amount returned in five equal annual installments.
To access the discount it is necessary that the supplier accepts it: it is not an automatic operation. Indeed, many suppliers, especially in the case of small and medium-sized companies, could refuse. Then the supplier can also decide to transfer the tax credit, in turn, to its suppliers of goods and services, even indirectly. But not to banks or financial intermediaries. These second suppliers, on the other hand, will not be able to make a further sale. Regarding the interventions of the condominium buildings the communication is up to the administrator.
Taxpayers must notify the Revenue Agency, by February 28th of the year following the one in which the expenses were made, of all information regarding the works. To do this you must access the reserved area of ​​the Agency's website (or send the documentation by Pec or go to the offices in person) and enter personal data and information regarding the amount spent, the type of interventions per year and the requested contribution and also some data of the supplier, together with his consent.
For more details, contact us now at: +31 611 190695 (NL - Dutch) or +39 3483707932 (IT - Ita)
Nieuws
13 feb 2021
23 dec 2020
14 aug 2020
4 nov 2019
3 aug 2019
14 apr 2016
14 apr 2016
14 apr 2016
26 mrt 2016
19 dec 2015
6 aug 2015
9 dec 2014
25 jul 2014
14 apr 2014
3 mrt 2014
11 jan 2014
1 jan 2013