Your needs - Our main concerns
6 Aug 2015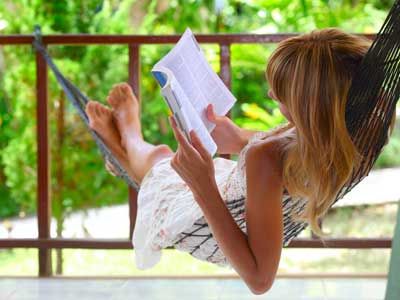 Are you tired of stressing out to organise your holiday?
Would you love somebody who takes care about all details, creating your personal package, somebody who knows the land, suggests you and provides extra services from car rental to catering?
Here we are! Gambedotti Real Estate will support you and prepare your stay, while you won't have to stress out for reservation and planning…



Gambedotti Real Estate can offer you a wide range of services:
- Providing accomodations in flats, houses (weekly - from saturday to saturday) or in 4-star hotel with Wellness Centre, for short or long period all-year long.
- Preparing customized holiday package and give you all the information about your visit. In fact, you can design with us your own holiday and ask about all the extra services you may need. We will deal with any corcern and take care about every detail.
- Receiving information on-line or by phone and finally make your reservation, avoiding papers or stressful procedures…
Relax yourself, we are here to help you!
Gambedotti Real Estate
News
13 Feb 2021
23 Dec 2020
14 Aug 2020
4 Nov 2019
3 Aug 2019
14 Apr 2016
14 Apr 2016
14 Apr 2016
26 Mar 2016
19 Dec 2015
6 Aug 2015
9 Dec 2014
25 Jul 2014
14 Apr 2014
3 Mar 2014
11 Jan 2014
1 Jan 2013